Report Telemarketer 801-823-3446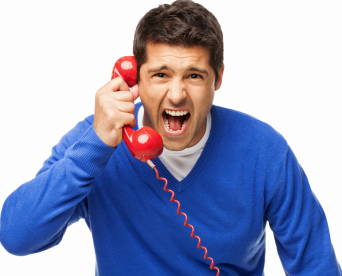 Are you receiving annoying pre-recorded messages from (801) 823-3446 offering you a free 8day/7night cruise vacation?  Are you receiving hang-up calls from (801) 823-3446?  Is this driving you mad?!
We're investigating this telemarketer for violating the "Telemarketing Sales Rule" and the "Telephone Consumer Protection Act."
You may be entitled to $500 – $1500 per phone call that you received from this telemarketer since their calling you appears to be a violation of the Telphone Consumer Protection Act.
Fill out the Report Spam form to the right if your interested in helping us stop this telemarketer from continuing to contact you and others.
———————————————————————————————————-
The text of the pre-recorded message from 801-823-3446 is as follows:
"Hi, this is Owen with great vacations. We have just opened our newest locations here in the Fort Myers cape coral in lehigh acres area and we're celebrating with an open house and exciting vacation give away. You have just been selected to receive a fabulous complimentary 8 days 7 night fun filled cruise. For 2 adults to the exciting Eastern or Western Caribbean, including Barbados say Martin, Key West or cava mail Cruise Lines include Royal Caribbean celebrity or carnival and you can depart right from Port Canaveral. Tampa or Fort Lauderdale, or we will give you at the guest 2 round trip airline tickets for, 2 adults, plus 3 days. Deluxe hotels say we will fly you round trip to the exciting Las Vegas, Nevada. And you can depart right from the Fort Myers or Tampa area and you can use any major airline. Please press zero right now on your telephone to speak with one of our travel representatives, this complimentary vacation include all of your cruise, accommodations, amenities in cruise entertainment. There's no obligation for you to buy signer join anything to receive this complimentary vacation. So please press 0. Right now the booked your vacation. Hurry. This promotion is limited. So, please press zero right now on your telephone the book your vacation. And I speak with one of our travels Specialist."