Mozoot 39000 Text Message Spam
Have you received an unsolicited text message from 39000 promoting Mozoot.com?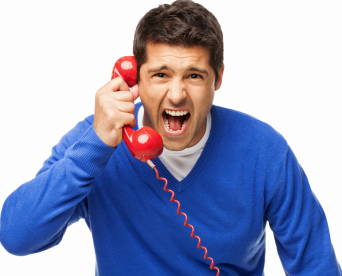 Our law office have received numerous complaints from consumers receiving unsolicited text messages from 39000.  Sending unsolicited text messages is illegal under the Telephone Consumer Protection Act and you may be entitled $500 – $1500 per unsolicited text message from Mozoot that you have received.
Other consumers have complained that they have even been charged by Mozoot.com on their cell phone bill $9.99/month when they've never even signed up for Mozoot.com in the first place.
You may be entitled to $500 – $1500 per text message that you received from Mozoot.com.  Fill out our contact form to find out whether we can help you make a claim against Mozoot.com for each text message you have received.
Fill out our Report Spam form to the right now and we'll look into it for you.  You do not pay us anything for our servies.  If we win the case against Credit One Bank or settle, then they pay your fees.
Thanks for REPORTING the SPAM phone calls – and we look forward to helping you right away!