Report Spam Faxes (888) 758-4449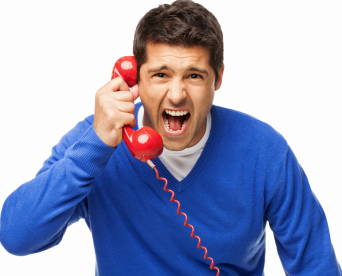 Are you receiving spam faxes from (888) 758-4449 advertising vacation packages?  Is this driving you mad?!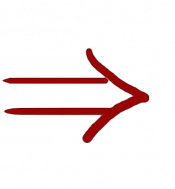 We're investigating this company for violating the "Telephone Consumer Protection Act."
You may be entitled to $500 – $1500 per fax that you received from this telemarketer since their faxing you appears to be a violation of the Telphone Consumer Protection Act.
Fill out the Report Spam form to the right if your interested in helping us stop this telemarketer from continuing to contact you and others.
———————————————————————————————————-

This website is run by the Law Offices of Stefan Coleman, PLLC to help consumers who have received illegal telemarketing calls to fight back and stop them and also to help those consumers to bring claims to collect their $500 – $1500 per phone call they received.  Stefan is committed to help consumers fight against these abusive telemarketers.