Information About This Telemarketer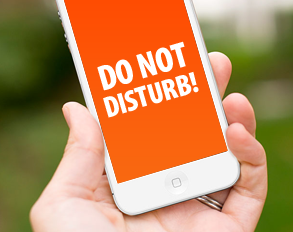 Are you receiving calls from (866) 257-7528?  We have received a number of reports that Aaron's Inc (the rent-to-own  furniture store) is making unsolicited calls to consumers who have not consented to receive them.  We have received a range of reports from debt collection calls in which the consumer said that they have never done business with Aaron's to other calls that were promotional in nature in which the consumer never gave Aaron's the right to call them regarding solicitation.
If you have received phone calls from 866-825-7528 then the please report your experience so we can  find out the nature of their calls.  If it's true that Aaron's Inc is calling customers and non-customers alike without their consent, then you may be able to have these calls stopped. My law firm helps co  nsumers stop telemarketing calls and debt collection calls by using the Telephone Consumer Protection Act (TCPA) to stop companies from calling your landline and cell phone without permission.
How to Stop Calls from 866-257-7528
There are number of different things you can do to stop these calls now.
The first you can do is you can call that number back 866-257-7528 and request from Aaron's Inc. that they stop calling you.
You can also contact your cell phone or landline carrier and have them block the phone number 866-257-7528.
You can also register on the do–not–call registry that will also help you from receiving unsolicited telemarketing calls from Aaron's Inc  and others.
You can also report your experience on our website report-telemarketing-abuse.com and which we will see if we can help you stop the calls for free and also help you collect $500-$1500 per unsolicited call that Aaron's made to you.